Kolejny powód do integracji zespołu, jak i świadomego wprowadzania elementów "dobrej zabawy" na zajęciach to organizacja szkolnych Walentynek. "Czemu nie?", pomyślałam sobie. Postąpię więc w myśl "im więcej zabawy, tym więcej nauki", choć nawet nie pamiętam czyje to słowa (może wiesz?). Ma być przyjemnie, ma być wesoło, no i fajowo 😉 Zaczynam więc!
Przygotowuję takie zabawy, które w moim rozumieniu świetnie sprawdzą się w szkole. Wymagają przygotowania, to fakt, ale co nie wymaga? Nawet ugotowanie obiadu to przygotowanie produktów.
To tylko taki motywatorek w razie,  gdyby komuś nie chciało się wycinać serduszek. Ostrzegam, będzie ich potrzebnych mnóstwo. Poza tym: czerwone karteczki, nożyczki, dobry film w tle i wycinamy ile się da!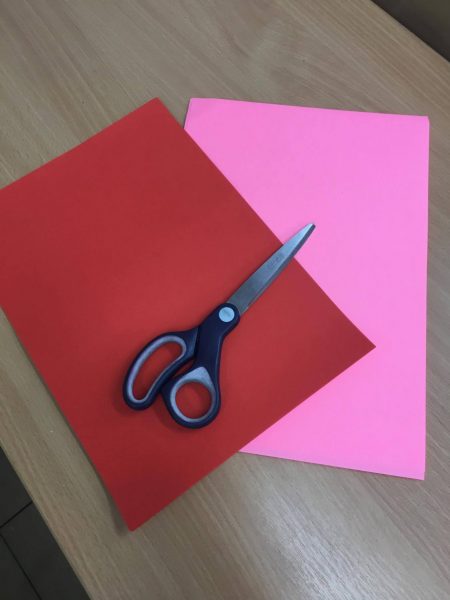 Tego dnia królować będzie kolor czerwony! Hmm, może też różowy, bo w czerwonym nie wyglądam za dobrze 😉 Mam zamiar ogłosić obowiązujący dress code na Walentynki . Wszyscy, zarówno nauczyciele, jak i uczniowie powinni ubrać coś w tym kolorze. Kolor czerwony zagości również na szkolnych korytarzach. Będzie się działo! Już się cieszę!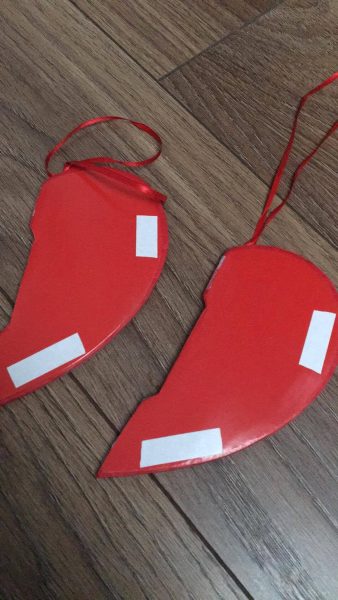 Serduszka małe i duże, czerwone i różowe zostawię wszędzie… na oknach, drzwiach, i wszędzie gdzie się da.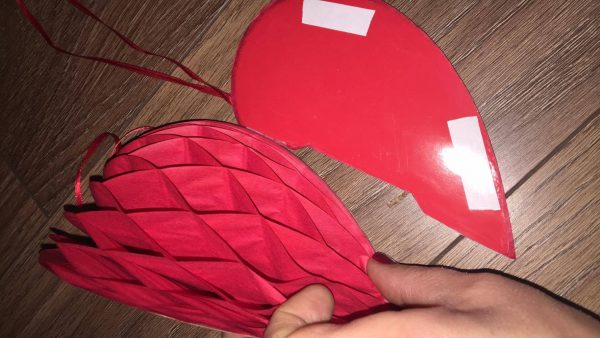 Nie ma jednak sztuki dla sztuki i serduszek dla samych Walentynek. Każde zadanie musi mieć swój cel, dlatego też w każdym serduszku pojawi się motywatorek. Coś w rodzaju walentynkowej adoracji werbalnej, oczywiście po angielsku:  you are awesome, you are beautiful, be my valentine itd.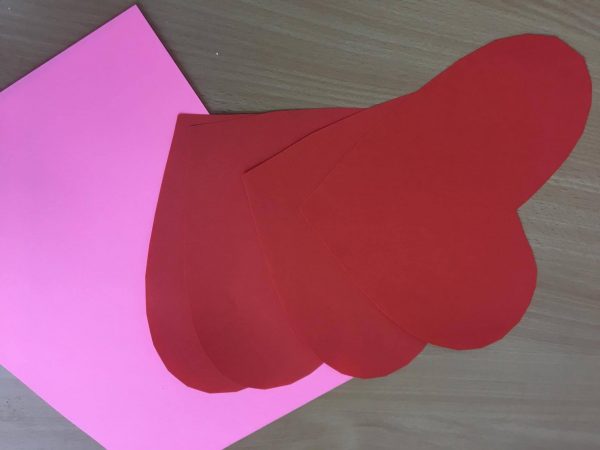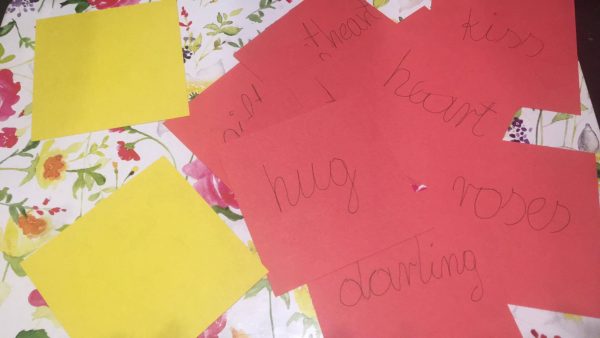 Poniżej przedstawiam zabawy, jakie zaplanowałam na walentynkowy dzień w szkole:
Zabawa nr 1: "Rozdarte serca"
[nauka słówek, kolokacji, idiomów]
To bardzo angażujący TPR-owy sposób na językową rozgrzewkę. Wycinamy serca z brystolu, a następnie przecinamy w charakterystyczny sposób czyli w fale, zygzaki itp. i rozdajemy uczniom. Następnie łączą się w pary szukając swojej połówki . Zapomniałam dodać, że na każdym sercu znajduje się słówko i jego tłumaczenie.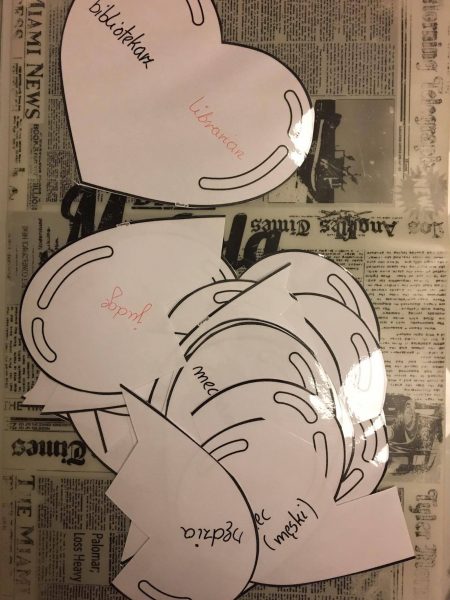 Zabawa nr 2: "Gorące serce"
[odpowiadanie na pytania, gramatyka, mówienie]
Kolejna zabawa – gra znana i lubiana przez młodszych i starszych, czyli "Gorący ziemniak", jednak nieco zmodyfikowany na potrzeby walentynkowe. Zamiast ziemniaka – serce – "Gorące serce",  czyli poduszka w kształcie serca. Siadamy w kółeczku po turecku i podrzucamy sobie gorące serce w rytm muzyki. Zabawa trwa dopóki gra muzyka. Kiedy muzyka się zatrzymuje,  uczeń trzymający gorące serce odpowiada na pytanie. Jeśli nie odpowie, odpada z gry (lub wchodzi do środka kółeczka i próbuje złapać lecące gorące serce).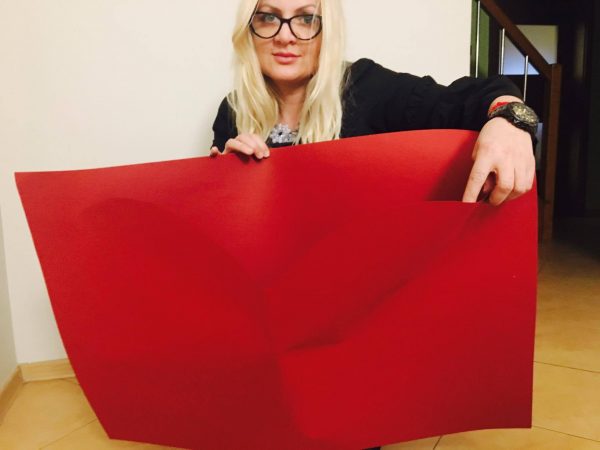 Zabawa nr 3: "Koszyk pełen serduszek"
[nauka liczebników]
Wycinamy kolejną porcję serduszek, wrzucamy do kosza. Uczeń zanurza dłonie i losuje jak najwięcej serduszek. Zadaniem ucznia jest odgadnąć ile serduszek zmieściło się w garści. Jeśli uczeń odgadnie ile ma ich w garści, serca należą do niego. Jeśli  poda mniejszą ilość serc, niż rzeczywiście ma w ręce, musi odłożyć tyle serc o ile się pomylił.
Zabawa nr 4: "Paczka pełna niespodzianek"
[gramatyka, pytania powtórkowe]
Pudło, pudełko, pudełeczko… Wzywam was! To dopiero będzie wyzwanie! Każde pudełko owijamy bibułą lub papierem koloru czerwonego, a w środku umieszczamy jedno zadanie. Pudełko do pudełka i tak sobie zawijamy… Przy dźwiękach muzyki, uczniowie siedząc w kółeczku podają sobie kolejno pudełko z rąk do rąk paczkę-niespodziankę. W momencie gdy muzyka przestaje grać, uczeń trzymający pudełko puszczone w obieg, rozpakowuje je i wykonuje mieszczące się w nim zadanie (mogą to być pytania powtórkowe z ostatniego materiału, zadania dotyczące gramatyki). Gramy, aż wszystkie pudełka nie zostaną rozpakowane, a zadania wykonane.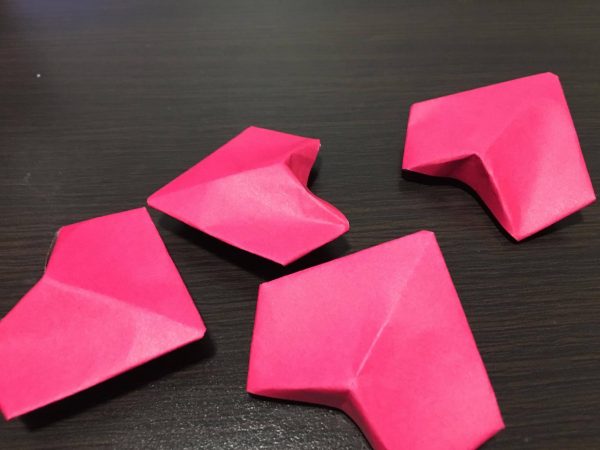 Zabawa nr 5: "List w rolce"
[czytanie ze zrozumieniem]
Rolki od papieru toaletowego bądź ręczników kuchennych grać będą pierwsze skrzypce! Zawijamy rolkę w czerwoną bibułę, a w rolce oczywiście zwinięta kartka: list miłosny z zadaniem do wykonania! Dzielimy uczniów na grupy i pozwalamy im odnaleźć poukrywane w klasie niespodzianki koloru czerwonego. Każda grupa wykonuje zadanie zaszyfrowane w liście.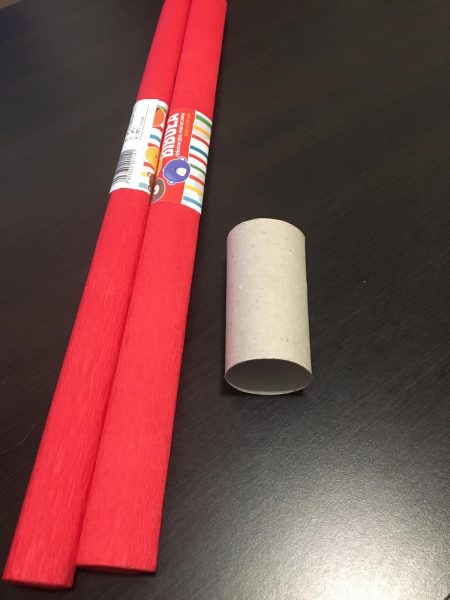 Zabawa nr 6: "Ścienno-serduszkowa poczta walentynkowa"
Wystarczy wyciąć z brystolu kieszonkę w kształcie serca, przykleić do ściany i poczekać na Walentynki…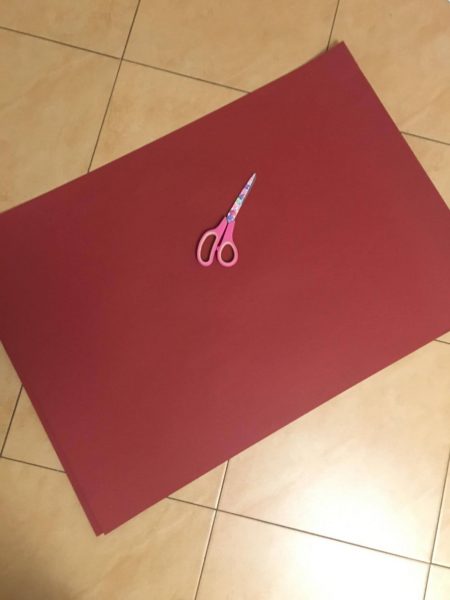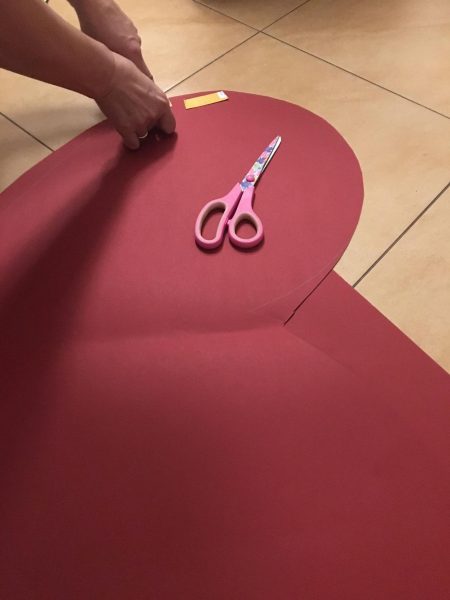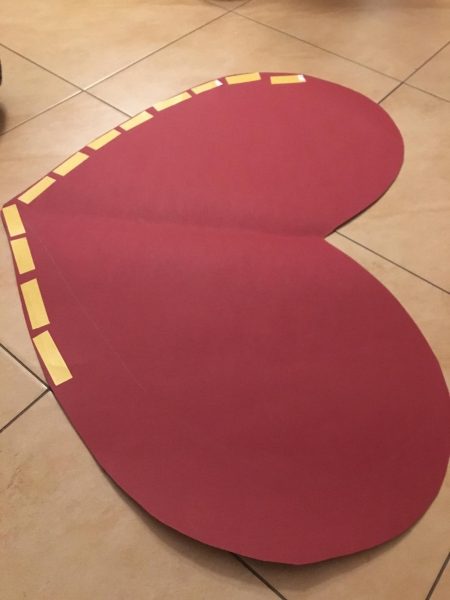 Jestem wychowawcą, więc moje dzieciaczki otrzymają ode mnie walentynkę,  ale jak ona będzie wyglądać? Sama jeszcze nie wiem. Inspiracją będzie jak zawsze niezawodny Internet 😉